ACP REDNECKS PRIDE
DEER COVER SCENT OILS

1 oz. Flip Top Bottle
Your choice of CEDAR, DIRT, FOREST N FIELD, or PINE

Our Cover Scents are formulated to produce a strong long-lasting natural smell to help minimize human odor. Placing a 1-inch line on each forearm and on each leg above the knee will give many hours of protection. Store your clothes in a container or bag with Cover Scent placed on a rag for added protection. A one-ounce bottle will last a hunter for many hunts.
DEER COVER
8 oz. Spray Bottle
2-N-1 - Odor reducer works on bacteria to remove your scent and also acts as a cover scent. We added our concentrated Forest n Field cover scent to this product to make a great-smelling, long-lasting effective reducer. Spray on clothes before and during the hunt.
---

Rednecks Pride Game Calls | Outdoor Scents | Facebook

Rednecks Pride Outdoors YouTube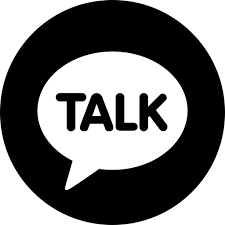 Rednecks Pride Talkshoe Podcasts
Mr. Ron Jones discusses trapping and the nuances of ADC trapping work.